Guide to monitoring multiple Google Analytics Accounts
Are you a business owner, service provider, or consultant that manages multiple websites? With SeoHighLighter you can easily monitor websites statistics from multiple Google Analytics accounts. Even if you have just one site, our dashboard makes it easy to decipher the key traffic stats for your website.
Step 1 – Create a free account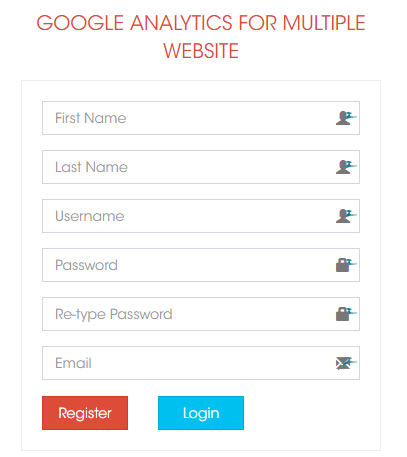 Step 2 – Create a Category to group your website(s)
Click on Manage Website and then Category.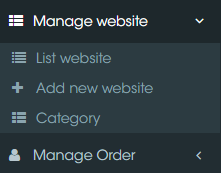 Then click on Add New Category and name your Category. This could be the type of site (i.e. Ecommerce sites) or a client's name if you are a consultant.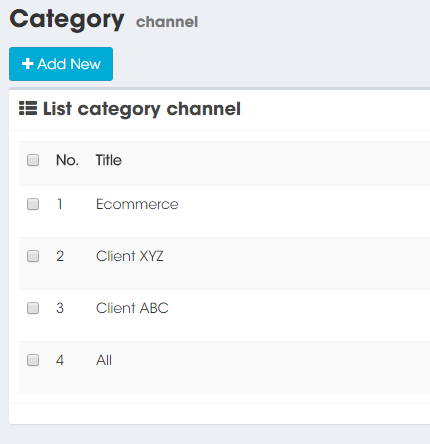 Step 3 – Add a Website
Navigate back to Manage Website and click on Add a New Website.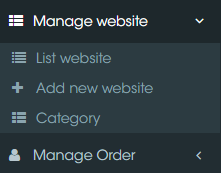 Select the Category Name from the drop down box. Input a name for your website and then enter the profile ID for your website.

The Profile ID can be found by logging into your or your client's Google Analytics account. Once logged into Google Analytics, click on All Website Data (see screenshot below) for the website that you would like to monitor.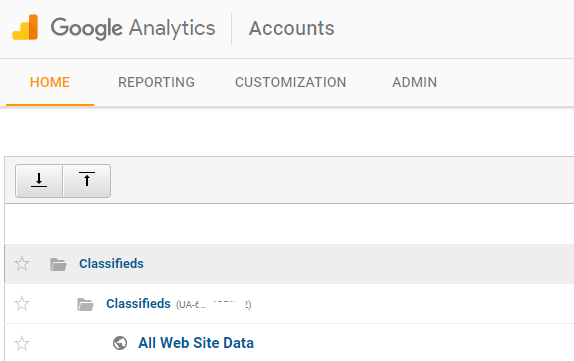 Copy and paste the numbers at the end of the URL after the P. See the screenshot below.

Once you have entered the Profile ID, click on Get Access Code, authorize the connection, and then click Submit. You are all set!
Repeat this process for all of Google Analytics sites that you would like to add. It takes just a few minutes to set up sites from multiple Google Analytics accounts.
Please contact us with any questions.